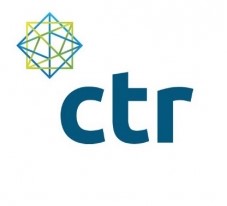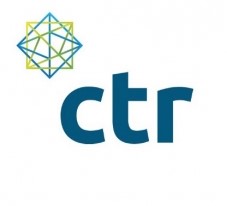 Center for Technology Development – Development Agency of Brodsko -Posavska county d.o.o. (CTR) is the legal successor of the Center for Technology Development d.o.o. which was founded in 1992. Since 2010, the CTR has changed its name and transfer 100% ownership to the Brodsko – Posavska county. CTR is an indispensable part of the entrepreneurial support infrastructure in Brodsko – Posavska county that meets not only business needs but also provides specialized forms of local and regional self-help support in strategic planning, development, preparation and implementation of various ESI funded projects.


The content of the publication is the sole responsibility of the Industrijski park Nova Gradiška d.o.o.
The project was co-financed by the European Union from the European Regional Development Fund.