PROPERTY LEASE

Focusing on the development of companies is easier with the possibility of leasing a pleasant and functional place in a positive working environment that is located at the crossroad of important European roads. The Technology Incubator Nova Gradiška will provided a place for the development of production and services oriented enterprises.
Modular office place
Size: 485 m²
22 offices of different sizes with connectivity
Area units – from 15m² to 53m²
Modular production and service place
Size: 3.250 m²
28 spatial units of varying sizes with connectivity
Area units – from 24m² to 217m²
Conference hall
Size: 84 m²
For organizing a wide range of events – seminars, conferences, meetings, exhibitions, presentations and similar.
BOOK YOUR PLACE IN TECHNOLOGY INCUBATOR NOVA GRADIŠKA TODAY!
Select a room by hovering the cursor over the space.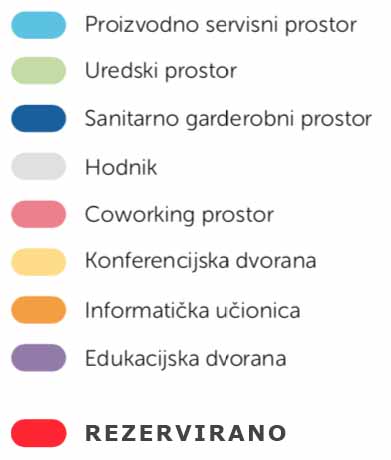 CONTACT FORM

Contact us for booking a tour of TIN.

II. Industrijski odvojak 2
 35400 Nova Gradiška
+385 35 359 911, www.ipng.hr

Trg pobjede 26a,
35000 Slavonski Brod
+385 35 637 200, www.ctr.hr

Trg kralja Tomislava 1
35400 Nova Gradiška
+385 35 366 080, www.novagradiska.hr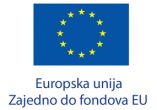 The content of the publication is the sole responsibility of the Industrijski park Nova Gradiška d.o.o.
The project was co-financed by the European Union from the European Regional Development Fund.