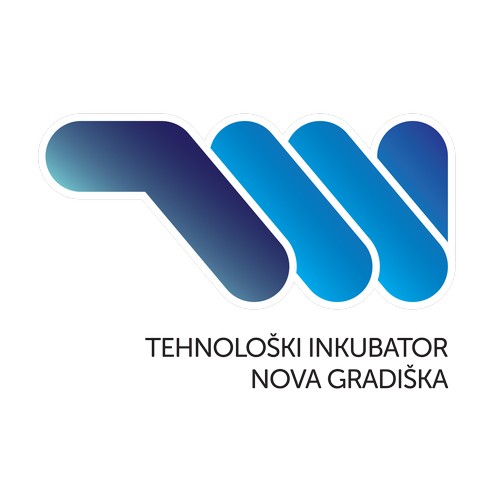 The purpose of the project TECHNOLOGY INCUBATOR NOVA GRADIŠKA is to a providing high quality entrepreneurial business infrastructure that will be used as the basis to development of entrepreneurial businesses and to attract innovation-based investment, knowledge and advanced technologies, which allow the creation of high quality jobs, with particular emphasis on efficient on Environmental Resources Management (ERM).
Operational Program: Competitiveness and Cohesion 2014-2020.
Fund: European Regional Development Fund
Total Project Value: 29.847.343,00 HRK (including VAT refundable)
Grants: 19.945.084,25 HRK
Project holder: Nova Gradiška Industrial Park d.o.o.