ORGANISING AN INTRODUCTORY CONFERENCE "TECHNOLOGY INCUBATOR NOVA GRADIŠKA"
The inaugural conference of the "Technology incubator Nova Gradiška" was held at the Nova Gradiška Business Innovation Support Center in the Industrial Park. The total value of this project is 23.222.756,00 kn (excluding VAT), of which the grants received from the European Regional Development Fund amount to 19.999.999,00 kn or 86% of the total project. The NG Industrial Park as the applicant and Nova Gradiška as a partner will co-finance the remaining part of the project in the amount of 3,222,757.00 kn.
The opening conference brought together partners, associates, local government representatives, representatives of the economic sector and potential beneficiaries of the newly-built business infrastructure under the "Technology Incubator NG" project. Director of the Industrial Park, Ivana Vončina Toplek, propounded the importance of implementing this valuable infrastructure project for our city: "The Technology Incubator Project is an extremely important project on several levels. In addition to confirming the expertise of the city development agency Nova Gradiška Industrial Park which has successfully prepared a demanding project, this is an excellent foundation for further implementation of EU-funded projects, which are a logical continuation of investment in infrastructure required by the educational research sector and knowledge-based entrepreneurship, new technologies and innovations. What I would like to point out most importantly is the purpose of the construction of a Technology Incubator, which is creating conditions for the necessary investors that will open new and for the employees attractive jobs in the region. Nova Gradiška is a family-friendly city and ideal for young urban people, and generating existential conditions in it such as new jobs can make it a very desirable destination. Of course, it also pulls some other benefits to oneself that reflect both entrepreneurship and crafts, tourism, cultural and social events. The potential and opportunities are numerous, and the opportunity we get is unique and we will make every effort to get the most out of it "
Industrial Park employees are currently working intensively on implementing project activities, and the start of construction work is scheduled for July 2018. The planned duration of the project is 18 months and and is expected to become realized in March 2019. The goal of the project "Technology Incubator Nova Gradiška" is to develop high quality business infrastructure and creat optimal conditions for investments in new entrepreneurial projects based on innovations, knowledge and advanced technologies that enable the creation of high – quality jobs. All of these will also contribute to an increased competitiveness of the industrial park as investment destination and thus the development of economy at the local and regional level.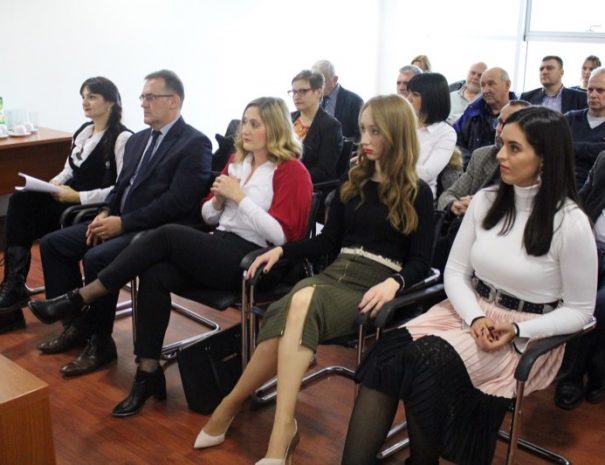 Foto-5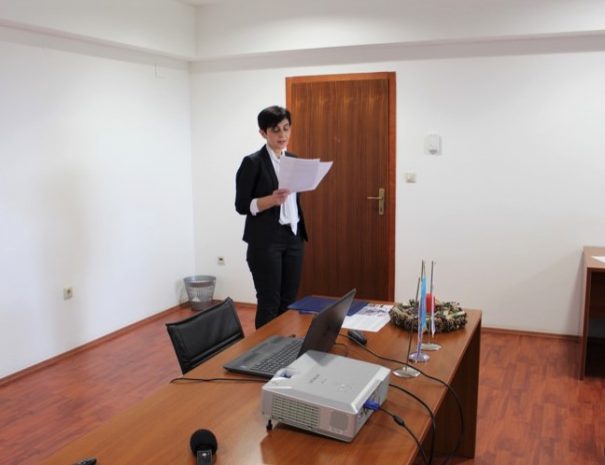 Foto-4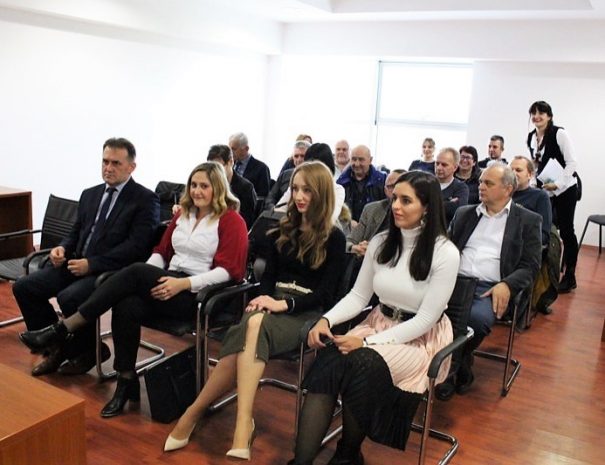 Foto-2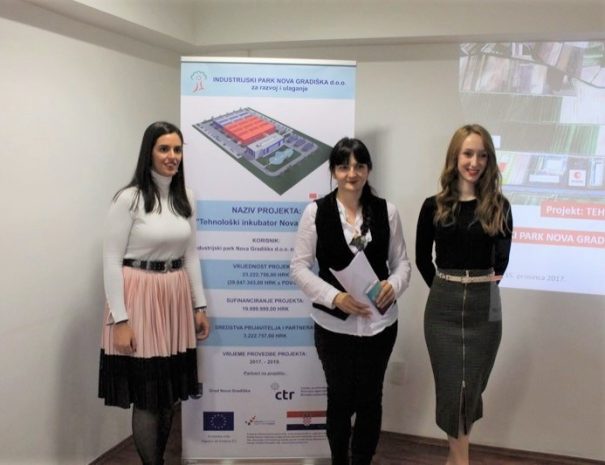 Foto-1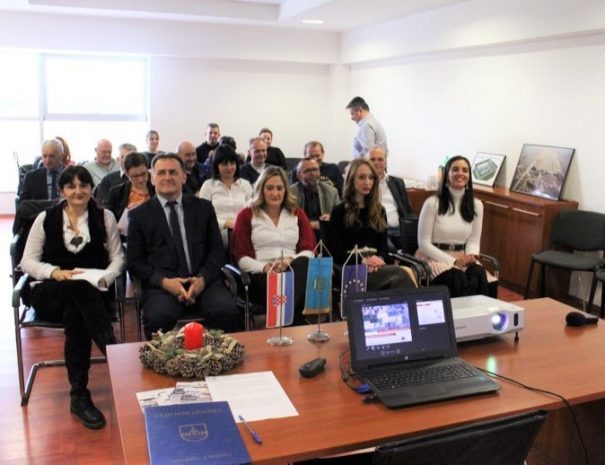 Foto-3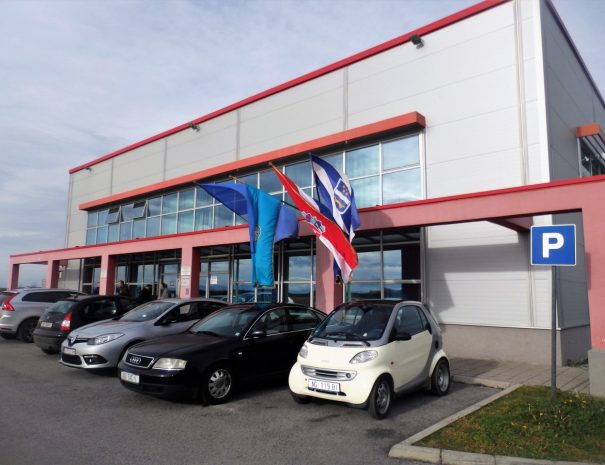 OLYMPUS DIGITAL CAMERA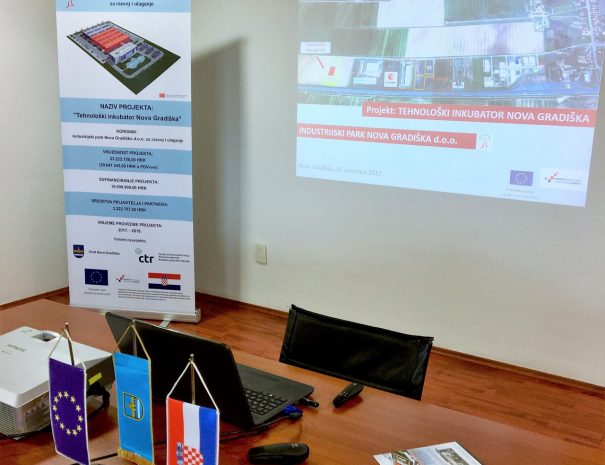 Foto-14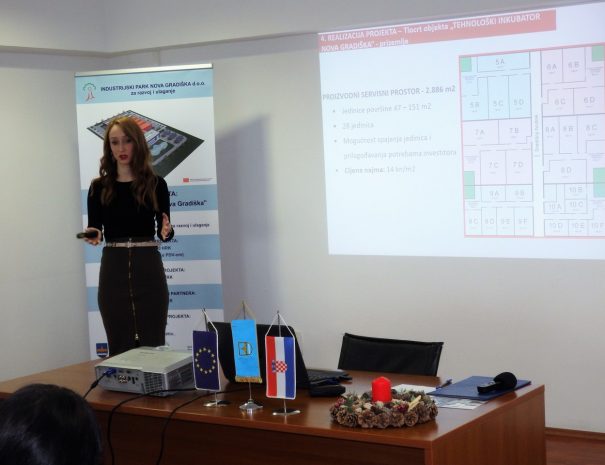 OLYMPUS DIGITAL CAMERA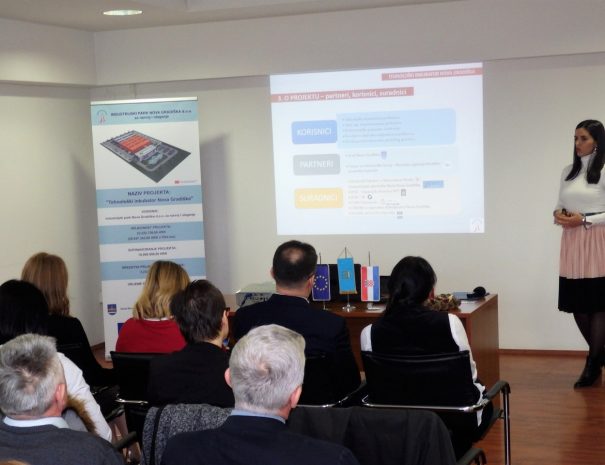 OLYMPUS DIGITAL CAMERA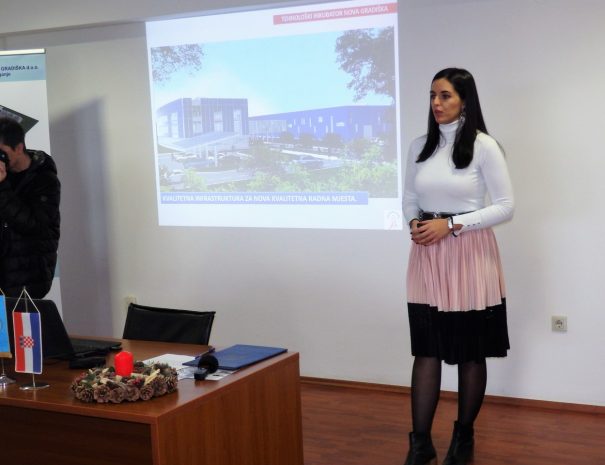 OLYMPUS DIGITAL CAMERA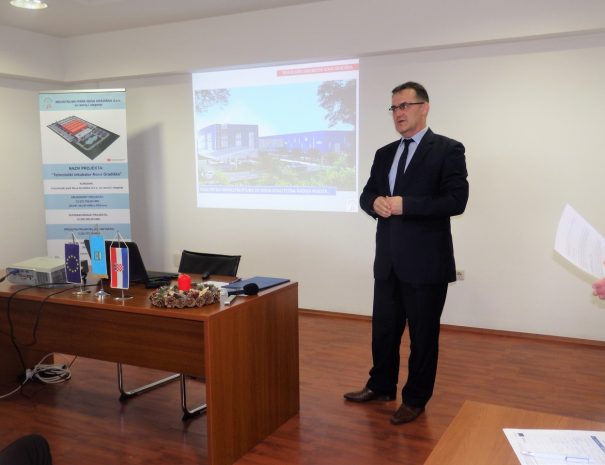 OLYMPUS DIGITAL CAMERA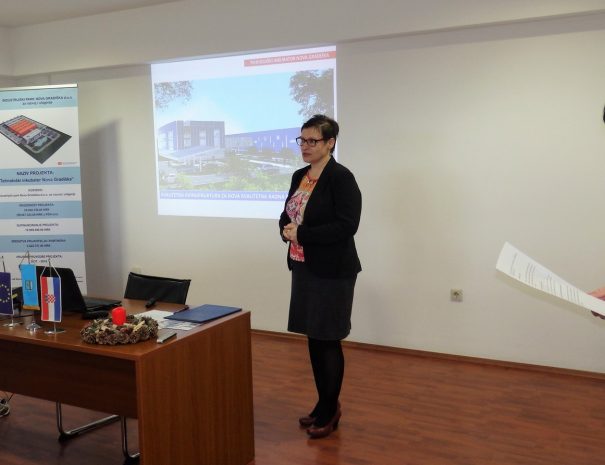 OLYMPUS DIGITAL CAMERA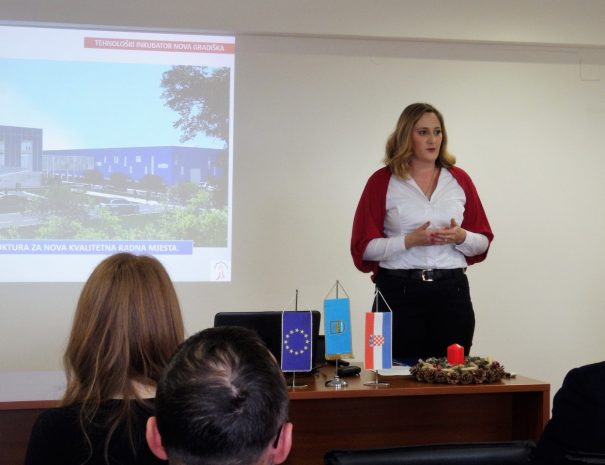 OLYMPUS DIGITAL CAMERA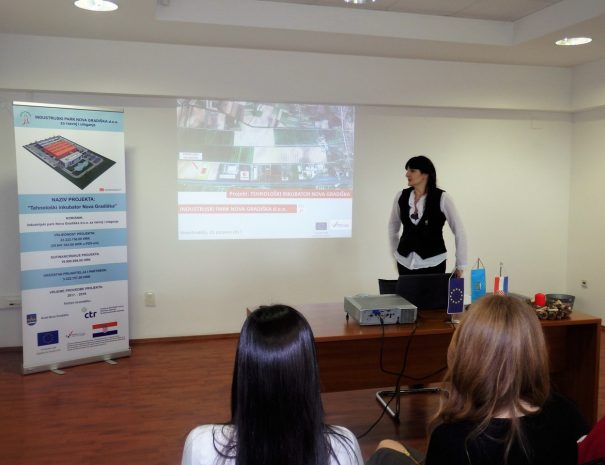 OLYMPUS DIGITAL CAMERA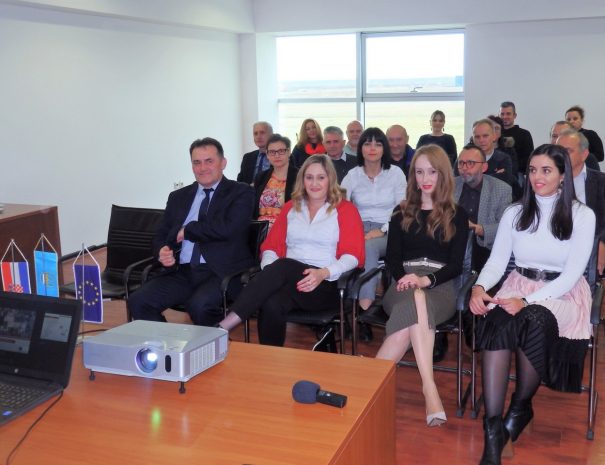 OLYMPUS DIGITAL CAMERA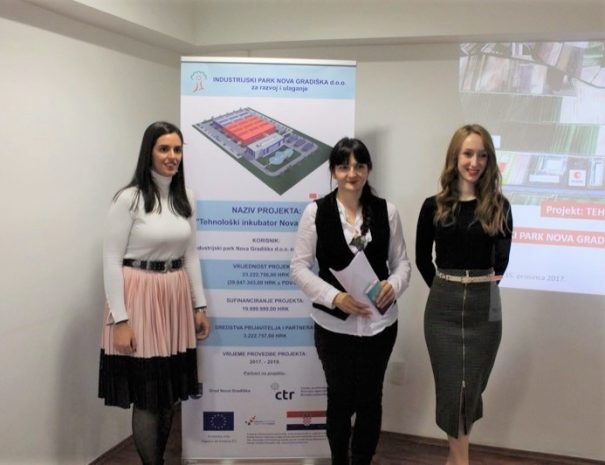 Foto-1